Our philosophy
Our top priorities are our customers' needs and desired products. The company philosophy is firmly grounded on quality considerations throughout all the stages from purchasing to processing and production to delivery.
For the benefit of our employees and the entire company our overall strategy is guided by sustainability. Heat recovery and photovoltaics as well as reusable containers for transportation and water saving efforts are therefore common processes in use. All materials used for packaging are of course fully recyclable.
The greatest challenge is to keep the company up-to-date with economic developments and the business environment of modern markets without giving up our values and family-based company philosophy. DAMHUS' company goal is to act in the market as a continuously modern mid-size enterprise, with products that are among the best in all categories. We are proud to have won the IFS (International Featured Standard – Food – ) higher level.
DAMHUS: Inspire people – produce food – add value!
News, tips and tricks for the barbecue season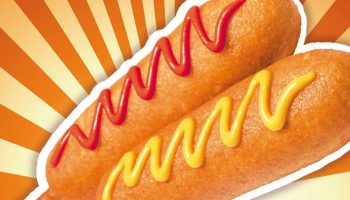 Award for the bratwurst sausage specialist!
more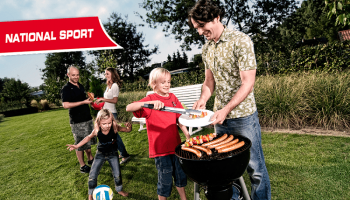 For some it is a sport, for us it is the greatest time of the year: We provide you here with useful tips, tricks & infos for a proper barbecue!
more