A family business for more than 80 years
We are family.
For more than 80 years, we have been running a family business, by now in the third generation.
Today, the company is jointly managed by Olaf and Udo DAMHUS. Many employees have been long-term companions in this business and form the basis with solid professional skills in manufacturing the best products.
When it comes to quality, we make no compromise.
This is one of the principles which the family and employees are proud of!
Made with traditional family recipes
In-house production by master craftsmen
continuously award-winning top quality
controlled business operations at the highest level
We are sourcing the meat from controlled farms in the region which are long-term partners in achieving all quality standards. The production with the best technology available, continuously high quality fresh meat and regular internal and external quality analyses serve our product assurance and their top quality. Our company is certified to the IFS (International Features Standard – FOOD-) Higher Level!
It is our family tradition to only use highest quality ingredients.
The secret of good taste is traditionally passed on from one generation to the next.
1936
founded by Anton Damhus in Rosendahl/Münsterland as a village butcher shop
1974
Construction of a new production site. Tied into this project was the large-scale expansion of the qualitative and quantitative strategy to produce sausage products for speciality wholesalers in the takeaway gastronomy.
1994
The foundation for further steps of expansion by the company is laid with the construction of a larger production site in Rosendahl.
2010
Another expansion of the production site and modernisation.
2016
Further expansion of the administration and production site.
Continuous
investments into the production site, employees, and machines for operation.
Today
By now, the company is jointly managed, in third generation, by Olaf and Udo DAMHUS. Long-term actions and outreach into new markets ensure continuity and growth of the company.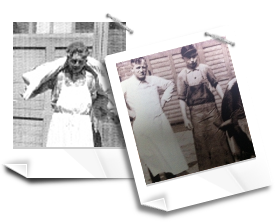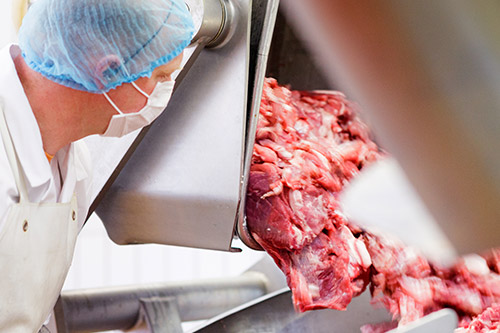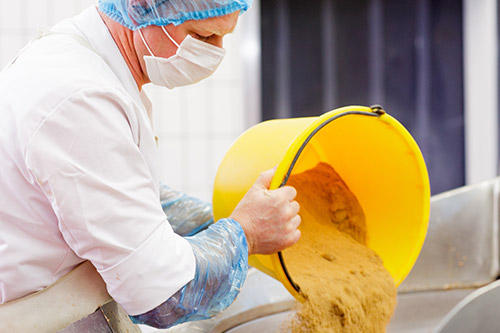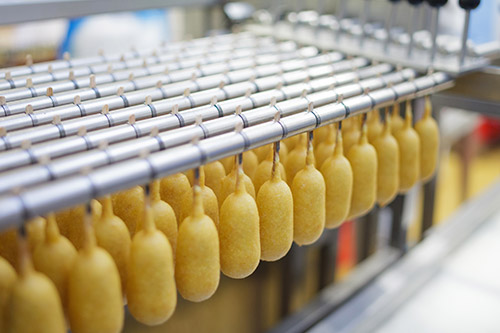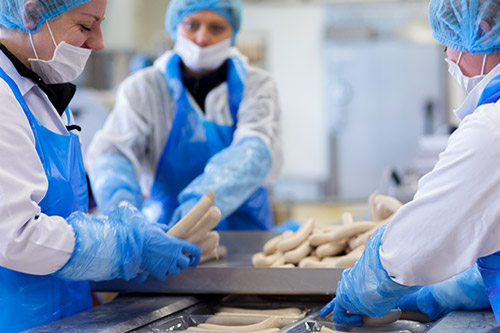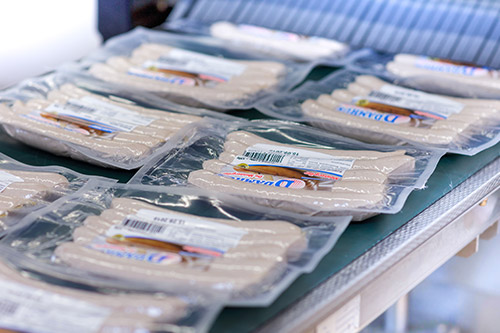 News, tips and tricks for the barbecue season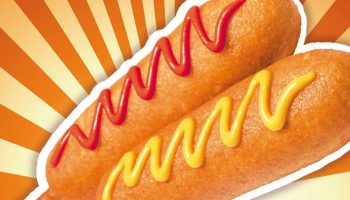 Award for the bratwurst sausage specialist!
more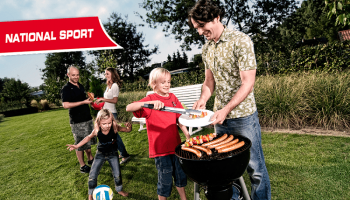 For some it is a sport, for us it is the greatest time of the year: We provide you here with useful tips, tricks & infos for a proper barbecue!
more